Return to Headlines
Culinary Arts program serves up new experiences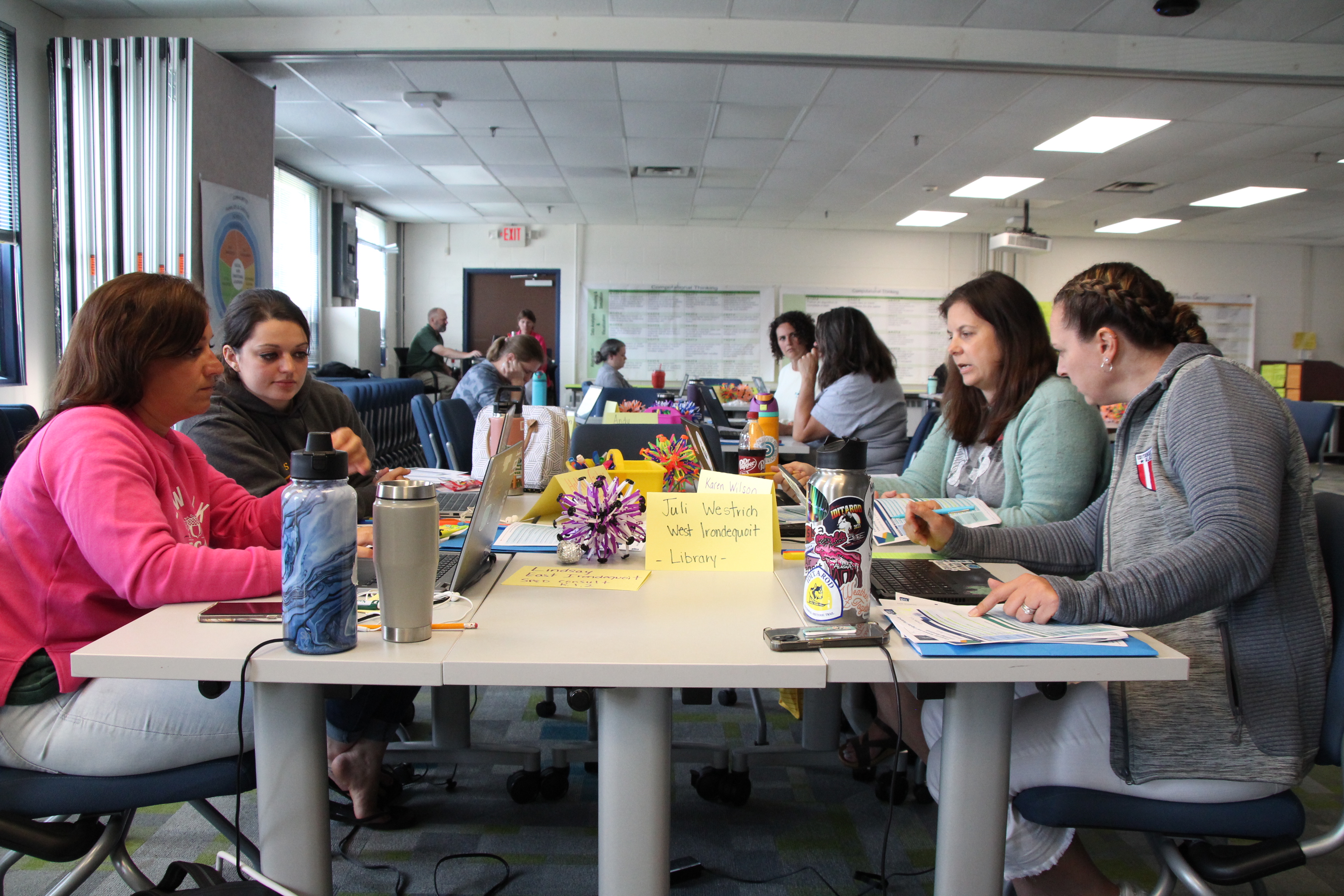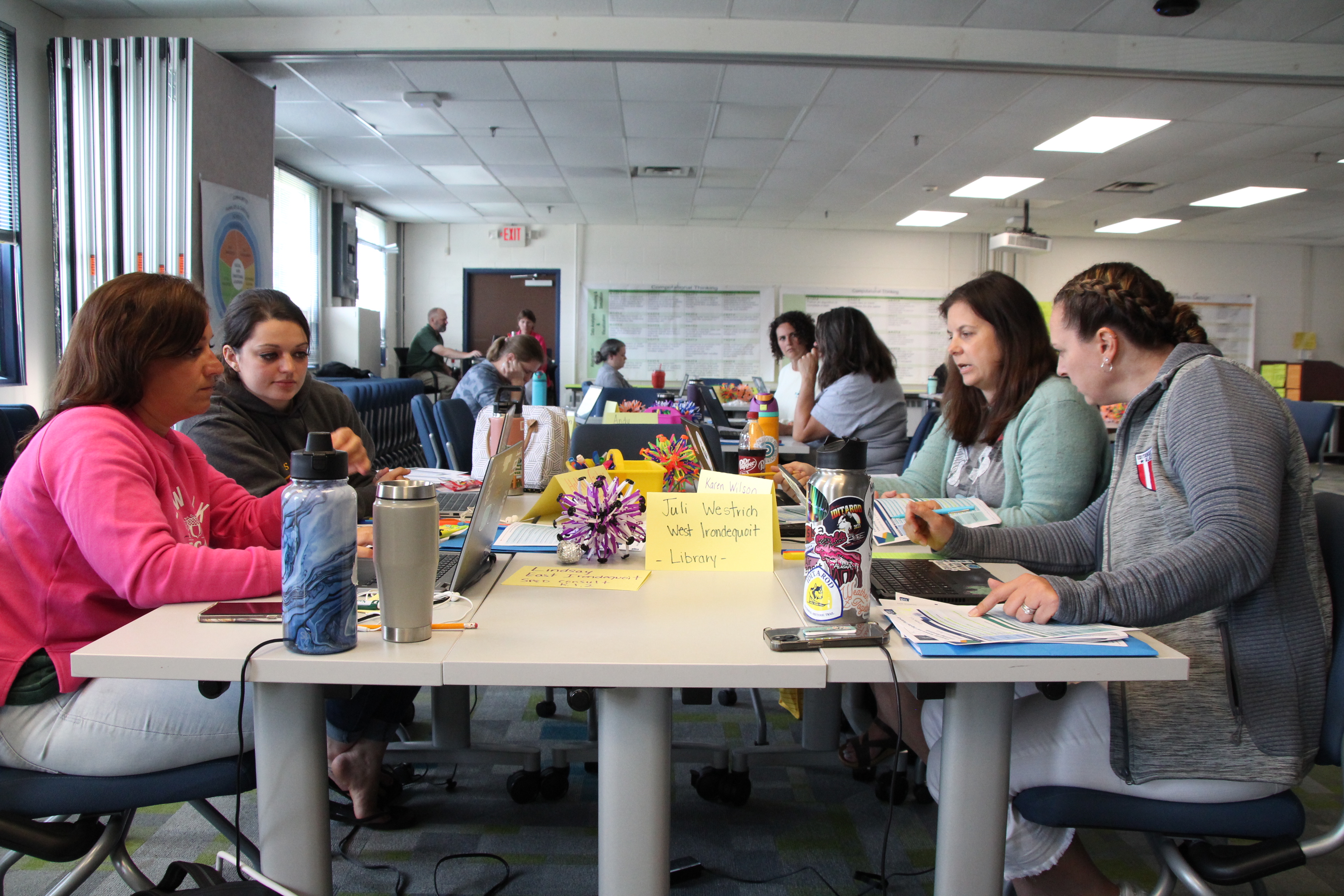 Owning your own restaurant is not for the faint of heart. The menu is only one piece of the puzzle that, if put together the right away, can transport customer's tastebuds. For many students in the Culinary Arts program at Eastern Monroe Career Center, owning their own restaurant or becoming the executive chef at a successful restaurant is the end goal. So naturally, learning from some of the best in Rochester is an opportunity students don't take lightly.

The Culinary Arts program completes a restaurant project each year. Students research the location, style, average income and basic demographics. Then they create a menu that fits the theme, and price-out two to three recipes. This year, as part of the project, the SCN Family of Restaurants brought students in for a behind-the-scenes look at Velvet Belly. The seafood restaurant is one of six owned by the company, including The Revelry, Branca Midtown and Bitter Honey.

"It was nice to see people so passionate about something. They opened like a bunch of restaurants just because they had an idea," explained Culinary Arts student Sebastián C. "That is perfect to me."

On the day of the field trip, Velvet Belly's Sushi and Restaurant Chefs both presented and discussed the restaurant's staffing, ordering, receiving, storage, menu creation and hospitality. Students even got to sample the fresh sushi!

"We got to ask a lot of questions about our culinary program and like what we put into culinary and how we use our different skills," said Culinary Arts student Ian B. "It makes me feel like I could run a restaurant."

This is not the program's first restaurant trip of the year, and it won't be the last. Instructors show their students a variety of operations and experiences that both reveal the hard reality of working in a kitchen and ignite a passion that could fuel a successful career.