Urban-Suburban Alumni Association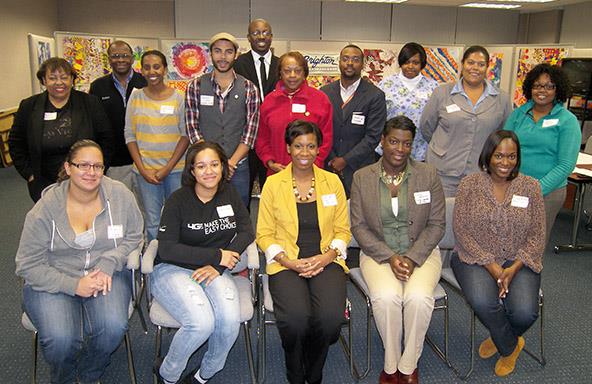 Urban-Suburban Alumni—We Want You!

You are the LIVING legacy of this landmark program! Alumni must be VISIBLE, PROUD, and PRESENT! We must show current students, as well as one another, that we are all part of a greater purpose and family. We are brothers and sisters with a common experience that cannot be explained, but has to be experienced.

We need you to be FRONT and CENTER. Please plan on attending an upcoming Alumni Association meeting. Call Shateela Hill at 585-249-7051 for more information.We want to know what everyone has been up to since high school. The Urban-Suburban Program has established an alumni database; however we know we do not have information on all the students that have graduated. That is where you can be of great assistance.

If you know of any alumni, please have them contact Shateela Hill, Education Specialist, at 585-249-7051 or shateela_hill@boces.monroe.edu so their information can be recorded. We are trying to create a contact and resource database for use by current participants and other alumni. The data would allow the matching of interests, professional networking, event notification, and the free flow of information and ideas to keep us connected.