Non Public School Textbook Coordination Service
This service distributes textbook materials as loans to students attending private schools enrolled in grades K-12 on behalf of their home school districts in accordance with New York State Department of Education Law Section 701.

Currently serving approximately 5,000 students residing in 16 school districts in and around Monroe County and distributing textbook materials to 50 non-public schools throughout New York.

Participating School Districts can access their District Page using the link below.

Districts interested in finding out more information about this service, please feel free to contact us.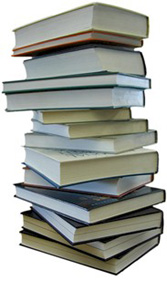 Participating Private Schools can access their school page using the links below.
If you are new to our service, please contact us to establish an account.