Program Highlights:

Two-Year NYSED Approved CTE Program

Through a blending of rigorous academics and experiential activities, students explore the history of law enforcement and develop an understanding of civil and criminal law. Students review court cases and outcomes as they relate to law enforcement at the local, state and national level. Students use forensic science as a means to investigate simulated crime scenes. Guest speakers from the criminal justice field and visits to numerous agencies deepen the student's understanding of this career field.

Students taking this program are encouraged to get the COVID-19 vaccine. It is not required at this time. However, not being vaccinated may impact our ability to place students on internship.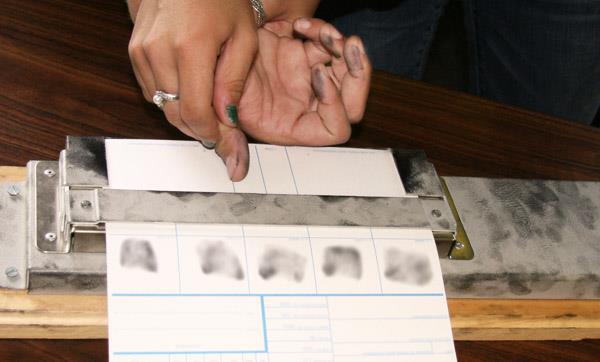 Units of Study
Basic (Year 1)

NYS Criminal Law/Civil Law

Criminal Procedure Law

Mock Trails

Intro to Public Law Enforcement

Criminology

Intro to Corrections

Forensic Science

Crime Scene Investigation

First Responder




Advanced (Year 2)

Juvenile Justice

Communication Skills

Career Opportunities

Crisis Intervention

Computers in Law Enforcement

Current Issues in Law Enforcement

NYS Security Guard
Industry Based Exam/Certifications
NYS Security Guard Certification

Precision Exams
Credit
High School Credit

3.5 CTE a.m./3.0 CTE p.m (max)
Includes:
1.0 English 12 (Advanced)
1.0 Technical Science (Basic)


.5 Participation in Government

(Advanced)


College—Dual Enrollment

(View important details about dual enrollment.)

Monroe Community College (9 credits*)

* In order to take CRJ101-Intro to Criminal Justice (3 credits), student must score a 76 or higher on their ELA Regents exam. Students that don't meet this pre-requisite may take MCC's ACCUPLACER Reading test. They must receive a score of 70 or greater in order to be eligible.
Connections
Career Connections

Attorney

Corrections Officer

Court Clerk

Judge

Law Enforcement Officer

Private Security Officer

Probation/Parole Officer

Social Work




College Programs

Corrections Administration

Criminal Justice

Criminology

Political Science

Psychology

Security Administration
Items to Consider
Successful students:

Possess strong academic skills, particularly in written and oral communication

Follow proper protocol and procedures

Should be physically fit

Possess problem-solving skills

Utilize critical thinking skills

Demonstrate leadership skills.