New Vision Medical Careers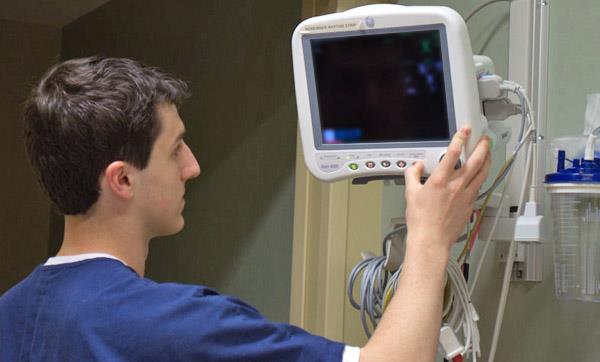 Program Highlights:

One-Year Program (Seniors Only)

This one-year program allows high school seniors to explore careers in health care through partnerships with Rochester General Hospital and St. Ann's Community. Students participate in a rigorous academic program with hands-on experience in medical careers. Students participate in four 10-week rotations in different medical departments of the health care facility. This placement provides the student with an in-depth look at the responsibilities of patient care in a health care facility.

Students participating in this program must meet all medical requirements for working in a health care facility (hospital and nursing home). At this time, this includes being fully vaccinated for COVID-19.
Industry Based Exam/Certifications