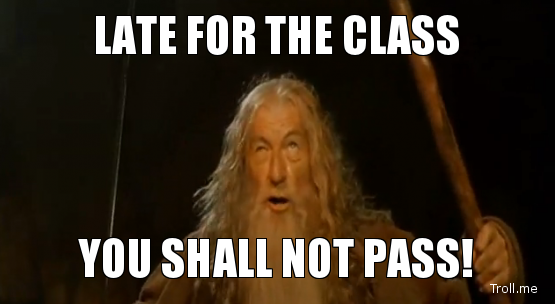 I feel I have to mention the following:

- No PED use during class at any time
Excessive cell phone use is a trend that is growing every day. We are consumed with life behind the screen. But why? Because often, in the digital world, flowers are blooming and the sun is always shining.

Have you ever wondered why it's so hard to put down your phone? There are hidden psychological effects that smartphones are having on our brains. Studies show that smartphone users are developing serious problems, like real addictions, and losing the ability to focus. Mobile technology isn't going anywhere, so we must become aware of these effects so we can better use technology- instead of letting it use us.
Absences
ABSENCES

Excused absences

- These include illness or court appearances with a guardian comfirmation

- You are responsible for determining what assignments and exit summary reflections you missed

- Please complete them and return them to the classroom assistant before the end of the week of your absence

Unexcused absences

- These include skips and absences from school not due to illness

- You are not allowed to make up exit summary reflections and will be given a ZERO for that day's reflection

- You are responsible for determining what assignments you missed

- You are eligible for partial credit for missed assignments

- Please complete them and return them to the classroom, assistant before the end of the week of your absence