Monroe One Teacher Center
About the Teacher Center
What We Believe

We believe that all students can achieve at high levels when instruction is engaging, important and relevant. We know that in order to build the capacity of our educators, we must give them opportunities for leadership. We help develop leadership skills in our educators by providing them with the training and resources they need to lead study groups and workshops that focus on improving student and staff knowledge and skills.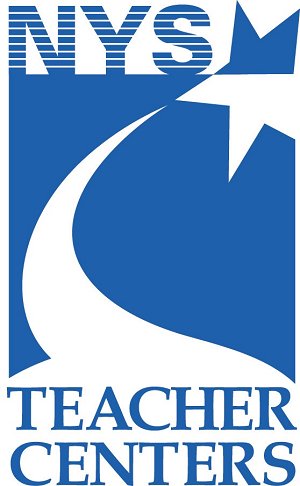 Who We Serve

The Monroe One Teacher Center serves our teachers, related service providers and paraeducators at our internal programs. We also support our 15 Linden service providers who work with our component districts.

Our Mission

To foster the professional and intellectual development of Monroe #1 BOCES teachers, staff, and community in support of New York State and BOCES' goals and priorities.

Our Goals

1. Improve the quality of instruction by providing opportunities for professional growth for all staff members.

Study groups (PLCs and action research) and workshops
Mentor Program
New Staff Orientation
New Educator PD

2. Create a collaborative culture by providing opportunities for peer interaction and by developing a collegial environment for all staff.

Study groups and workshops
Mentor Program
Outstanding Educator Awards

3. Address the needs of all staff at different stages of their careers by providing opportunities for reflection and inquiry.

Study groups and workshops
Study group presentations at faculty meetings
Mentor program
Mentor and new educator self-assessments
Needs assessments
Program evaluations
Headlines
Check out the the names of all the winners and nominees!