Translation & Interpretation Services

A Branch of Regional Programs and Services


Regional Programs and Services offers interpretation and translation services to districts in more than 60 languages on an as-needed basis.
Interpreters (Spoken)
Interpreters are generally used in the following situations:

parent/teacher conferences

CSE or other district meetings

NYS testing/proctoring of exams

testing and assessment for special needs

open houses


Translators (Written)
Translators are generally used in the following situations:

exams (students who compose their answers in their native language)

school district forms and letters e.g. notification of student receiving ENL services, IEP's, school lunch forms, etc.

intake and registration procedures

testing and assessments for special needs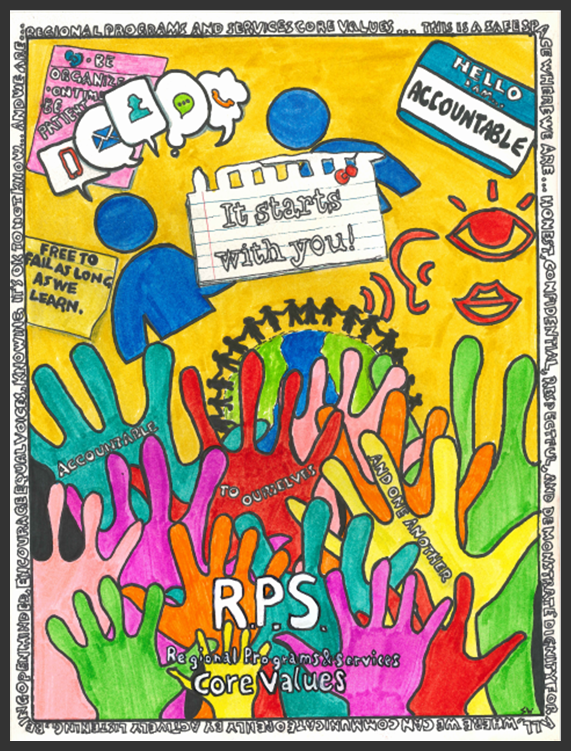 Do you know someone that might be interested in becoming a language Interpreter and/or Translator for Monroe 1 BOCES?

Please have them complete the Independent Contractor Information Sheet for Interpreter/Translator (below) and email it along with a resume to Kisha Albarran and Tom Foster.