Instructional Format for

Remedial classes

in Cooperative Summer School will be hybrid - 2 days in person, 2 days virtual.

Remedial classes offer students the opportunity to pass and receive credit for a class.

Teachers will use a combination of virtual meetings and in-person instruction.

All in-person classes will be held at East Irondequoit Middle School.

All New courses will be 100% virtual.

No Regent's exams are scheduled for August 2021. Therefore,

no review classes

will be offered.

Review classes are for students who passed the class but either did not take or did not pass the Regent's exam.

Only classes with 12 or more students enrolled will run.

Please note that class sizes will be restricted, in accordance with CDC guidelines, for in-person instruction.
2021 Summer School: July 7-August 13
Please remember that Cooperative Summer School is a general education program. As such, Cooperative Summer School may not be the best setting for students requiring significant academic or behavioral supports. If you have questions or concerns, please feel free to contact us and we can review the needs of specific students together.

Please submit an Interpreter Request Form for students requiring interpreters for exams, etc. at the time of registration. These requests require some time to process to ensure that we have appropriate interpreters scheduled for exams and other events throughout the summer.
Firefox web browser is not supported. Please use a supported web browser like Chrome or Microsoft Edge

For more information, please visit the links in the Cooperative Summer School navigation column.
Account Request
If you completed a CSS Registrar Account Request last year, you do not need to complete one again this year.

To request an account for Cooperative Summer School Registration, please complete the CSS Registrar Account Information form and submit to:
East Irondequoit Middle School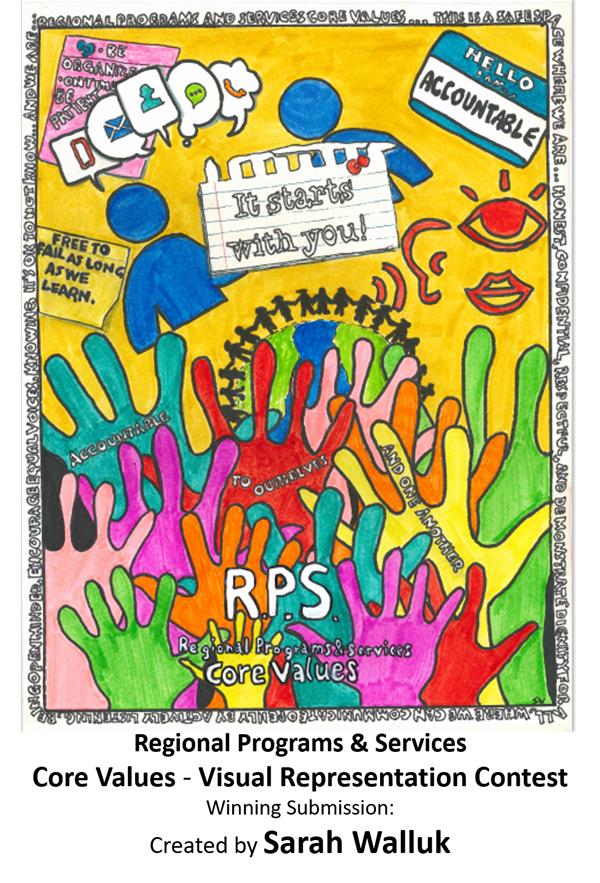 Summer School is Coordinated by:
The Board of Cooperative Educational Services
First Supervisory District of Monroe County
41 O'Connor Road, Fairport, New York 14450

Contact:

Elizabeth Walton - Coordinator, Regional Programs and Services
elizabeth_walton@boces.monroe.edu
585.383.6635