Video on Demand
Monroe One BOCES offers Video on Demand, powered by Safari Montage, which combines content from several different technologies and sources in one location. With over 60,000 videos, documents, web links, and more cataloged, this service allows educationally relevant content to be delivered right into the classroom via a network connection.

To log in:


In most cases, staff and students login using the same username and password as used when logging into their school computer


If you are having trouble logging in, please contact your district helpdesk or visit the FAQ's page

SWANK Streaming is provided to participants in the Monroe One BOCES Instructional Multimedia Service. It offers access to a collection of up to 400 feature films for instructional use in K-12 classrooms. This collection is licensed annually (through June 30 of each year). The titles in the collection will be reevaluated each June.

Please make sure that when using this resource, you adhere to any/all of your District's policies regarding the showing/viewing of feature films in the classroom. Contact your building librarian or Liesl Toates for Login information if you don't already have it.

For more information, instructions for use, and our catalog of films, see our LibGuide page: https://libguides.monroe.edu/SLS/SWANK

Video/media content system which allows you to manage, publish & deliver videos/media produced by staff and students

Instructional programs can be recorded upon request from cable stations and then be streamed for ON DEMAND viewing through Safari Montage or, when necessary, burned to a DVD and delivered to your school.
For More Information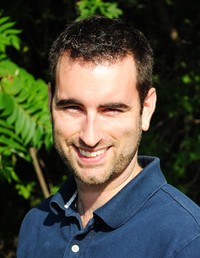 Phone:
Email:
Degrees and Certifications: