Homeschool Monitoring

A Branch of Regional Programs and Services


Homeschool monitoring services provides review of each student's Individual Home Instruction Plan (IHIP), quarterly reports, and annual assessments, ensuring full compliance with the Comissioner's regulations. An annual report is submitted to the school superintendent.

Responsibilities include:

Review and monitor all homeschooling documentation required by NYSED

IHIP
Quarterly reports
Annual assessments

Visit to instructional setting on an as needed basis
Quarterly Reports accessible to district superintendents
Annual submission of report to district superintendent
Communication with district contact, as needed

Requirements for Homeschooling in NYS

Although New York state law does not require teaching credentials for parents providing home instruction, the key requirements to follow include:

File a notice of intent to homeschool within 14 days of beginning, and every year thereafter.
Provide an Individualized Home Instruction plan to the District Superintendent.
Note the subjects required to be taught at specific grade levels.
Maintain attendance records.
Complete 900 hours of school instruction per year in grades 1-6, and 990 hours for grades 7-12.
Submit your quarterly informational reports to the District Superintendent.
Submit an annual assessment with your final quarterly report, which includes a norm-referenced achievement test or written evaluation, depending on grade level.

NYS has very specific requirements to homeschool your child. The regulations listed here are a summary to help parents get started. Check out the NY Department of Education's website for the latest information on staying compliant.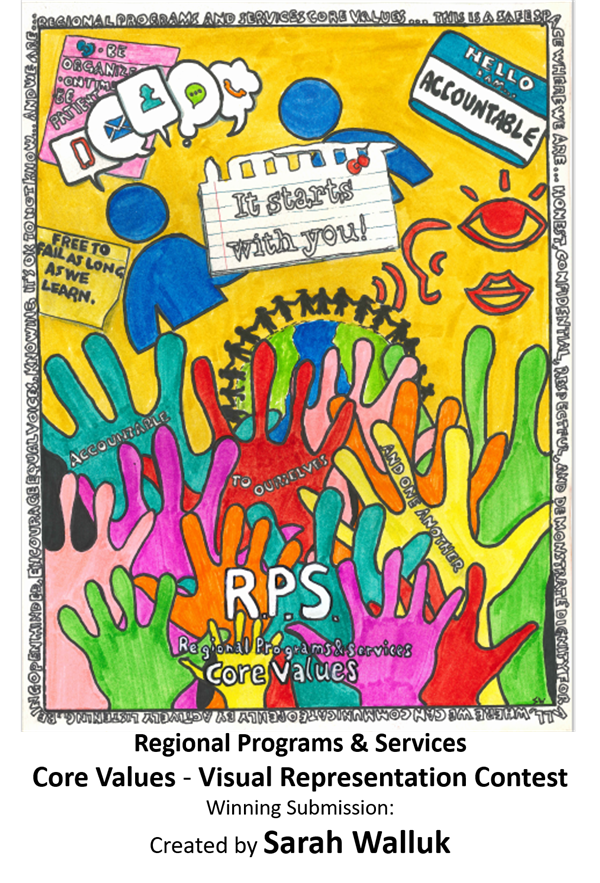 Should you have additional questions, please contact

The New York State Education Department

via email at

studentsupportservices@nysed.gov

.
Contact Us
Assistant Coordinator
Regional Programs & Services
Phone: 585.383.2257

---

Counselor
Regional Programs & Services
Phone: 585.383.6489

---

Bonnie Eaton

Administrative Support
Regional Programs & Services

Main Office Number:

585.383.6635

---