Kate Klise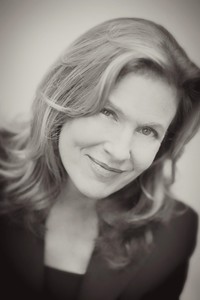 $2,200/day for 3 presentations; $2,350/day for 4 presentations, all-inclusive.
Virtual visits are $350 for a 50-minute session; $1,000 for 3 sessions; and $1,500 for 5 sessions covering K-Gr. 5.
Storyteller, discusses the creative process, her early failures, and sending a character on an interesting journey. Writing workshops for older students, on writing the style of stories for People magazine, and stronger college entrance essays. Books include middle-grade novel Mystery on Magnolia Circle (Gr. 4-6); Don't Check Out this Book (Gr. 3-7); Stay: A Girl, a Dog, a Bucket List (K-Gr. 2); Dying to Meet You (43 Old Cemetery Road series) (Gr. 4-7); The Circus Goes to Sea (Three-Ring Rascals series Gr. 2-5). Also Letters From Camp (Gr. 4-7); and Regarding the Fountain (Gr. 3-7). Illustrations by her sister, M. Sarah Klise.
Grades K-12
---