Carole Boston Weatherford and Jeffery Weatherford
Carole Boston Weatherford and
Jeffery Weatherford

$5,000 for up to 3 presentations, plus expenses. This includes with Jeffery.
Virtual visits for $2,000 for one 45-60 minute presentation, or up to 3 at one school for $2,500.
Author Carole Weatherford and her son, illustrator/poet Jeffery Weatherford present solo or joint presentations to spark student creativity. Using poetry and nonfiction books, they connect ELA and social studies curricula. Programs are interactive and employ multimedia, storytelling and music.
Carole's many books cover the history of Jesse Owens, Juneteenth, and Michelle Obama, and events such as the Tulsa Race Massacre, and the Greensboro Sit-ins. Her book, Moses: When Harriet Tubman Led Her People to Freedom received a Caldecott Honor.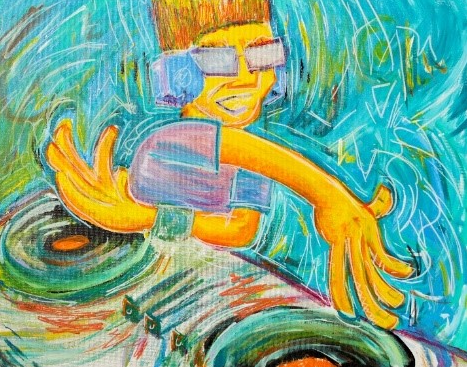 Jeffery explores the history of hip-hop, the process of creating rhymes, and the technology behind the hits. He has illustrated You Can Fly: The Tuskegee Airmen (Gr. 4-7); and contributed art to anthology We Rise, We Resist, We Raise Our Voices (Gr. 3-7).
Carole Boston Weatherford and Jeffery Weatherford's website
Grades 5 and up
---